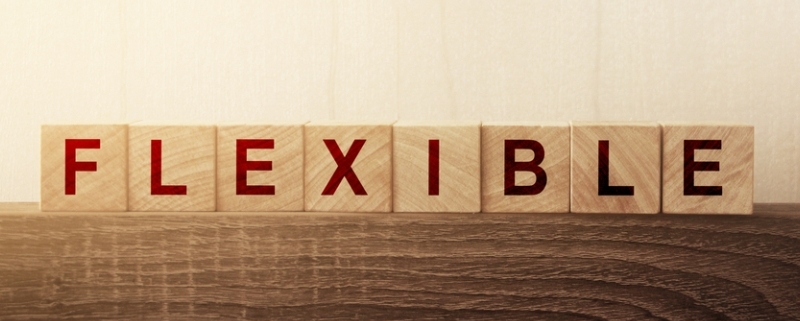 Medical office is beloved by commercial real estate investors, operators, and owners because tenants typically stay for years and have good revenue and credit, allowing rent increases over time.
The medical business never really slacks, and demand is constant. Just ask Amazon why it's expanding efforts in broadening virtual and physical medical clinics.
According to Shawn Janus, national director of healthcare services in the U.S. at Colliers, there's a new trend of medical coworking, like a cross between medical and flex office types.
"Medical coworking spaces are shared work environments designed specifically for healthcare professionals, including doctors, entrepreneurs, therapists, and researchers," James wrote. "These spaces provide a flexible alternative to traditional clinical settings, enabling practitioners to rent office or clinical space on-demand, often equipped with state-of-the-art facilities and medical equipment."
He mentions a number of companies — ShareMD Suites, Clinicube, and MedCoShare — that offer such space for medical practitioners. Optix, a software vendor for coworking spaces in general, mentions Lina and Wellshare,
The market factors that make the approach potentially attractive are the negatives that independent practitioners face. Starting a practice is expensive. So is expanding one into a new geographic area. There are the costs of equipment and buildout, nursing staff management, appointment and billing management, cleaning, maintenance, and the price of real estate in a desirable location with easy access to parking. If a coworking space is doing billing, it may already be credentialed with insurance companies, a process that could otherwise take months before being able to request payment.
Instead of one business having to underwrite the total cost, a medical coworking facility can amortize the expenses across multiple practitioners. Optix says that thet ype of practitioner who might find a medical coworking space useful includes family doctors and general practitioners, but also mental health therapists, acupuncturists, dieticians, and others. Clearly, the type of tenant a space looks to attract will affect the layout of the space and necessary equipment and facilities.
"Most medical coworking spaces have multiple rooms specifically designed to fit a wide variety of practitioner needs, including therapy rooms, medical rooms, and cosmetic rooms, all under one roof," they write.
Practitioners get a number of benefits from the arrangement including  affordable space, networking and referral opportunities, more time with patients and less with operations and independence and flexibility.
There is a considerable amount of expense and operational effort necessary in running a medical coworking space, so the decision to invest in the property type is a significant one.
Source: GlobeSt.
https://medspaceusa.com/wp-content/uploads/2023/11/shutterstock_1764045686-2.jpg
333
800
MedSpace USA
https://medspaceusa.com/wp-content/uploads/2023/04/MedSpaceUSA-Logo_website-header-300x83.png
MedSpace USA
2023-11-16 13:48:48
2023-11-16 13:48:48
Medical Office's New Twist Is Flex Space